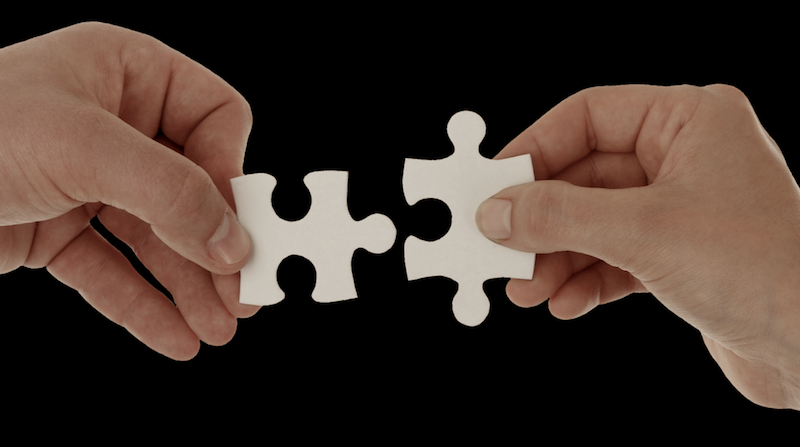 Acquisitions
Successfully led significant integrations for a $5 billion financial services company. Oversaw all business functional areas and reported progress regularly to CEO, CFO, COO, Chief Counsel, and Division Presidents. Recent examples include a $150 million software company, a $60 million software & services provider, and a $45 million software & services business.
Strategic Partnerships
Engaged different partners to help clients augment their product resources to improve quality and efficiency or to widen their product offering. Examples include bringing in a new software development partner for a $80 million company in the healthcare industry, embedding a new software augmentation team for a start-up software company in the food & beverage space, and managing various relationships with software partners and platform partners for three different clients.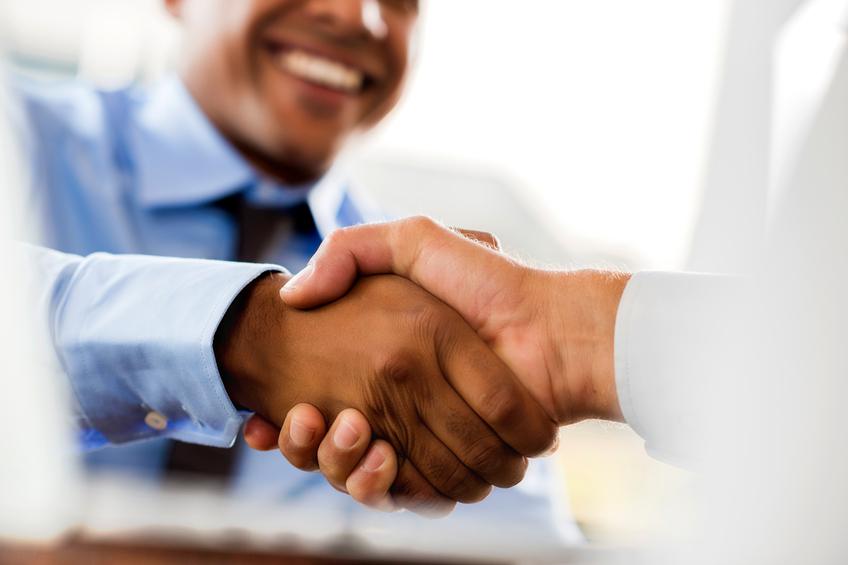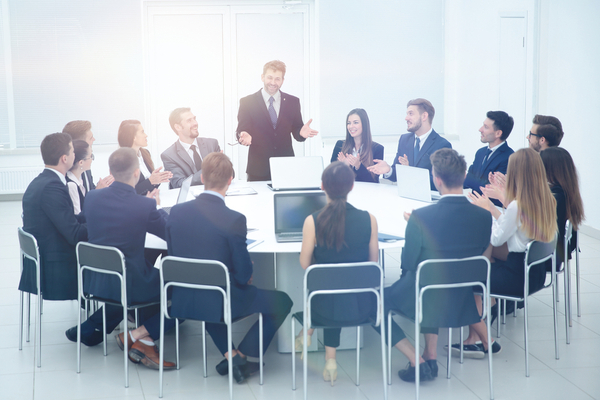 Leadership
Assumed interim leadership roles for two different organizations to provide guidance, experience, and mentoring of future leaders. This included leading the product management and development teams for a $80 million company in the software industry and leading the product management team for a $250 million division of a $5 billion financial services company.
Program Management
Provided a significant number of successful engagements for program management services across four different clients. These engagements ranged from a 18 month $22 million platform migration to ongoing application enhancements to software integration efforts and to significant acquisition integration efforts.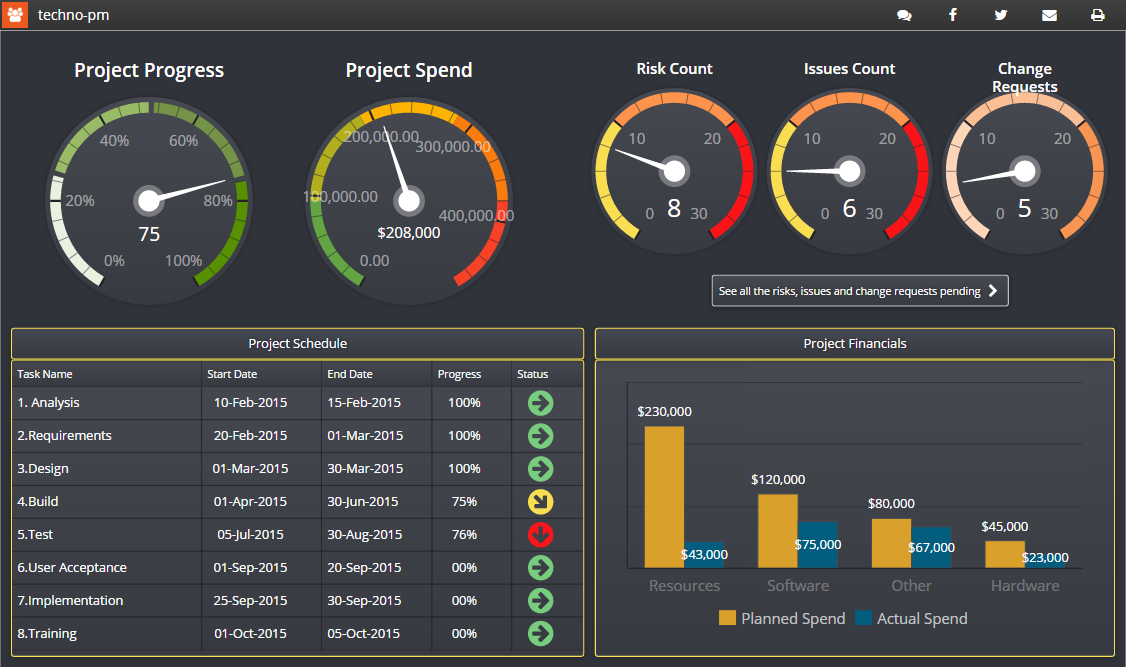 Need more information?
This is just a summary of our results.  I can provide more detailed information and put you in touch with previous client partners if you want to hear directly from them.