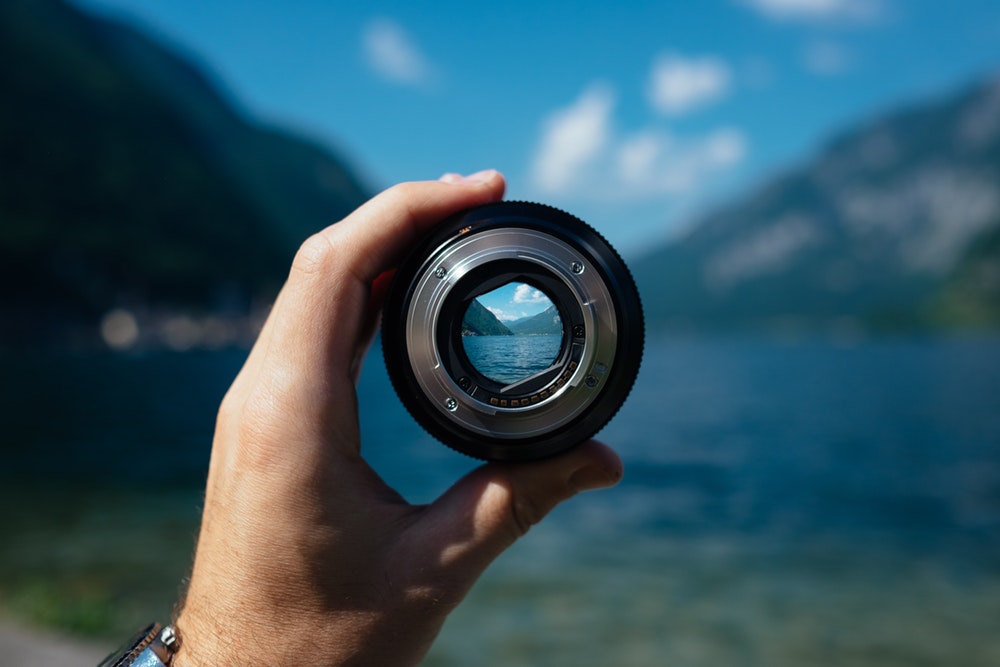 Strategy
Every company has a strategy, but sometimes it's helpful to get experienced outside assistance in refining it. I can help improve your business and/or product strategies to help you focus on what is important to your customers. And we can work together to implement or refine your prioritization process to ensure your team is working on what's critical and develop plans to turn these strategies into deliverables.
Mergers & Acquisitions
Looking to acquire a company to grow your business? We have a lot of experience with that. I can assist you during the due diligence process, and I have a proven track record helping organizations successfully (and quickly) fully integrate the acquired company to ensure minimal productivity/efficiency loss.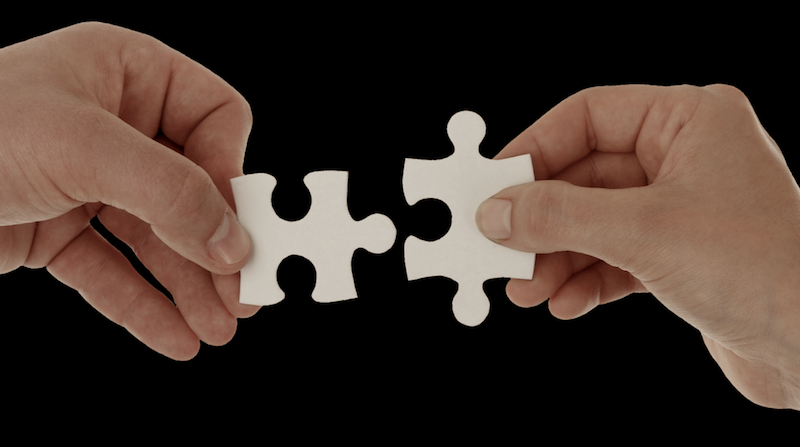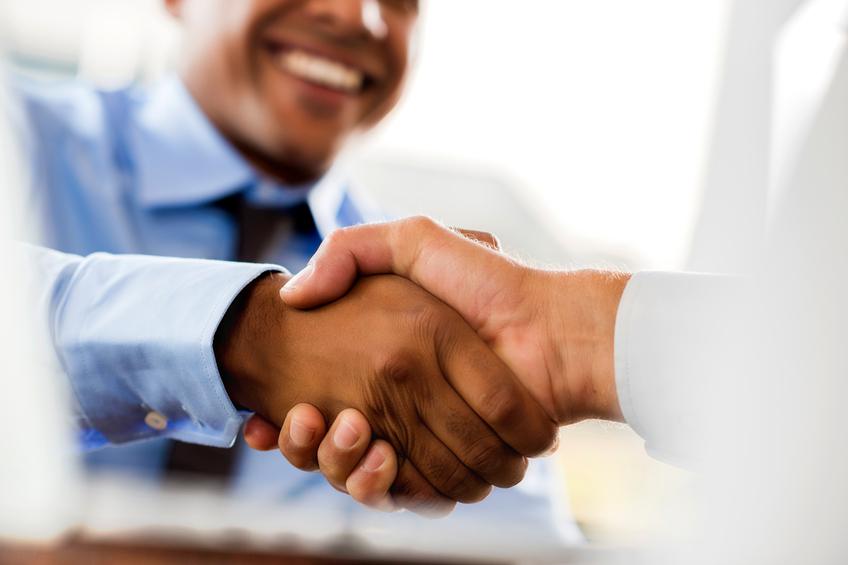 Strategic Partnerships
Sometimes an acquisition doesn't make sense, but partnering with another organization can accelerate revenue growth. I can help you find the right partners for your business, whether they provide a complimentary product or platform, integration opportunities, a different sales channel or industry, or augmentation for your development organization. And I can provide assistance during contract negotiations if necessary.
Program Management
Once you've refined your strategy and augmented your team, you need to execute to bring the plans to fruition. I will work with various functional teams (inside and outside your organization) to ensure they have a robust plan and are tracking to it. I focus on frequent checkpoints and use an open communication style to ensure critical issues are escalated and resolved. And I will summarize and provide executive briefings to your C-level team on a regular basis.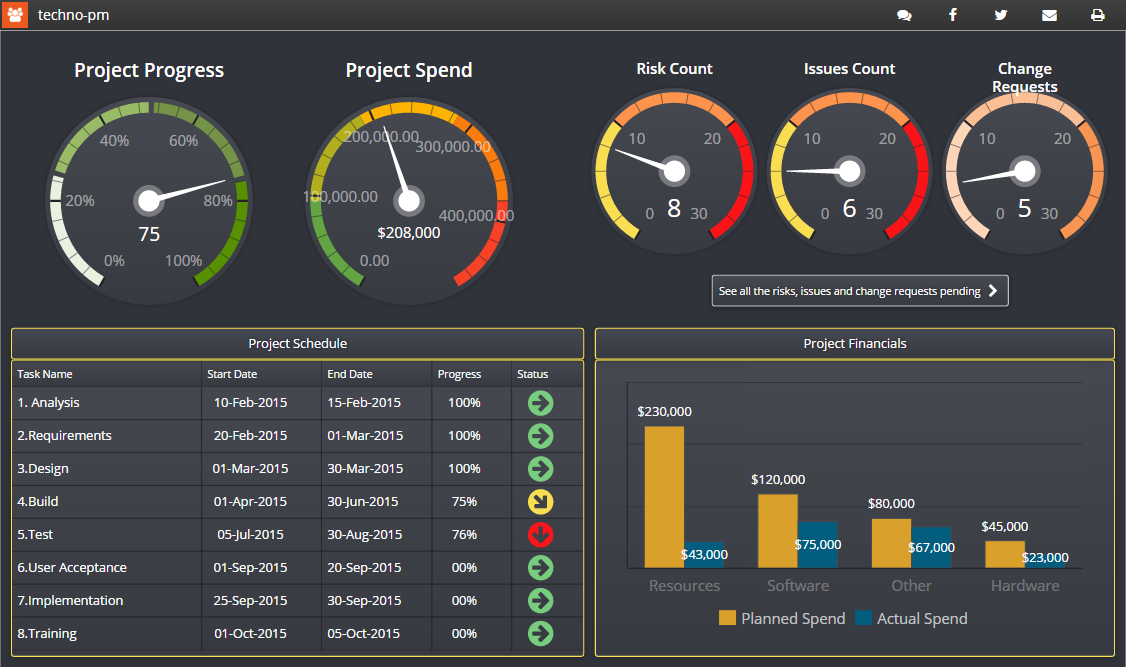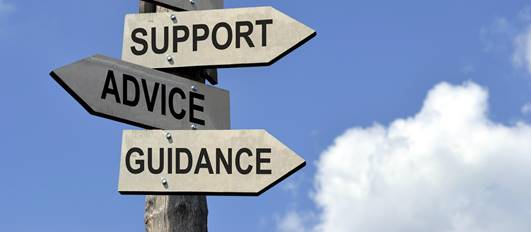 Additional Services
Kelly Stephen Consulting also offers additional services to help you grow your business. Need interim leadership for your product or technical teams? Need help setting up a customer advisory board to help provide your product team proper input? Or maybe your organization needs to build a Go-To market strategy and improve your product launch capabilities.  I have extensive experience in all of these areas, and others, so reach out to us for a discussion.
Want to learn more?
As you can see, the experience is there to uniquely be able to help your business grow. Let us know if you would like to set up a call to see how I can address your specific needs.